1110 Springfield Ave New Providence Boro NJ 7974 MLS# 2930822
Posted By: Adrienne Francis @ 3:20pm In: New Providence Boro NJ Real Estate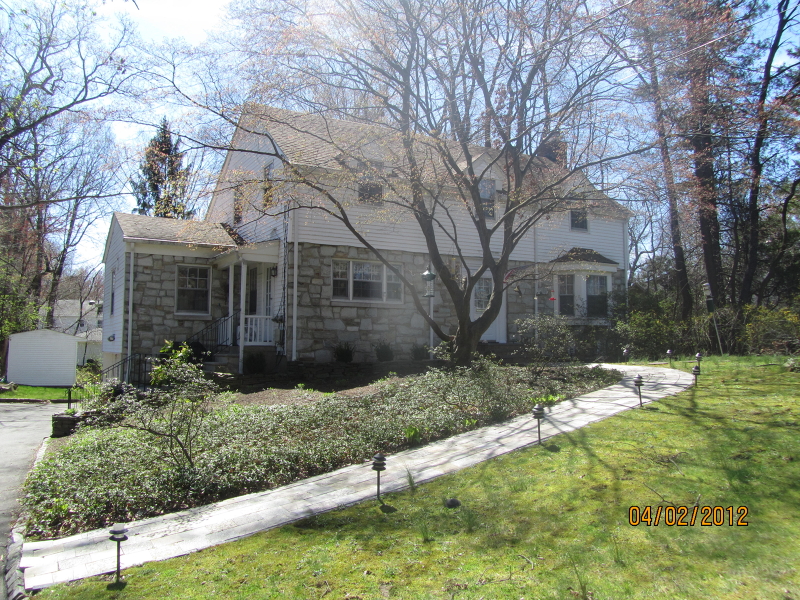 1110 Springfield Ave

2930822 - Residential
New Providence Boro, NJ Real Estate
Provided courtesy of Weichert Realtors
This 4 bedroom colonial is much larger than it appears. It offers an office, formal living room and a dining room with bay window overlooking large,...
Share this Post:








Trackback URL:
http://www.adriennefrancis.com/trackback/1110-springfield-ave-new-providence-boro-nj-7974-2930822.html
---
Comments have been closed for this post.
Please contact us if you have any questions or comments.