Morristown, NJ – The 4th of July is celebrated in various ways in New Jersey. There are those who are not so fond of the fireworks and the smoke and the traditional way appeals more to them. Good thing Morristown plans exactly that for this 2018 Independence Day.
Relive our history, its importance and reminisce the great amount of heroism that it takes to arrive at the original 4th of July event. Morristown's Independence Day celebration will show you through the whole scene that you might no longer see in movies.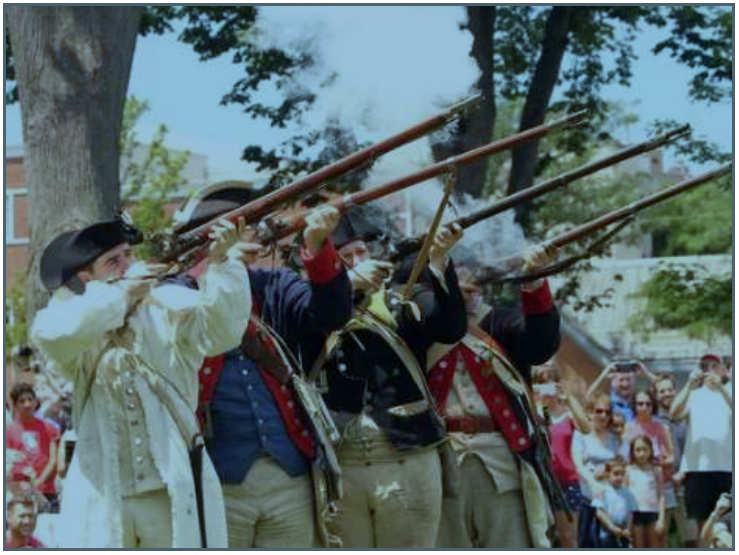 Bring your family and friends to Morristown Green at 10 N Park Pl, Morristown, NJ. Old folk music and musket salute will greet you as you arrive in Morristown's annual reading of the Declaration of Independence.
The whole re-enactment will happen on the noon of July 4. After which there will be a free guided tour to the church and colonial-era graveyard.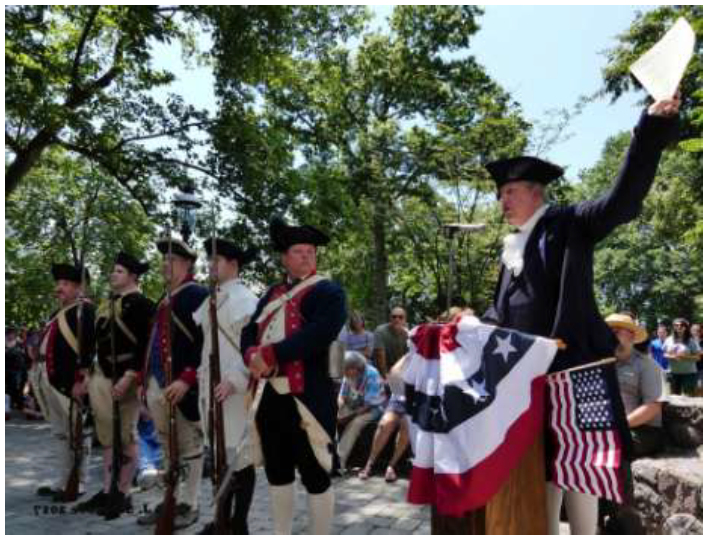 Mandham, NJ - Also, if you want a more simple celebration you want to drive to Mendham. Their celebration will start with an invocation followed by the raising of the American flag. Then a short parade around the Brookside Community Club will follow.
Know any other events in Morristown? Feel free to comment them down below.