Basking Ridge, NJ – – Lately, I've met a lot of people asking help regarding how to sell their home in Basking Ridge. After checking out their homes, I give them a list of improvements and preparations to do. In case you might also want to sell your home, I am sharing with you these three tips below which you can start working on.
Let's start with exteriors.
Why? The exterior of your home is your first impression. And no one can ever get a second chance on having a first impression. Before potential buyers can even get a look at your home's magnificent interiors or your state of the art kitchen, your house is already judged and categorized by the first look.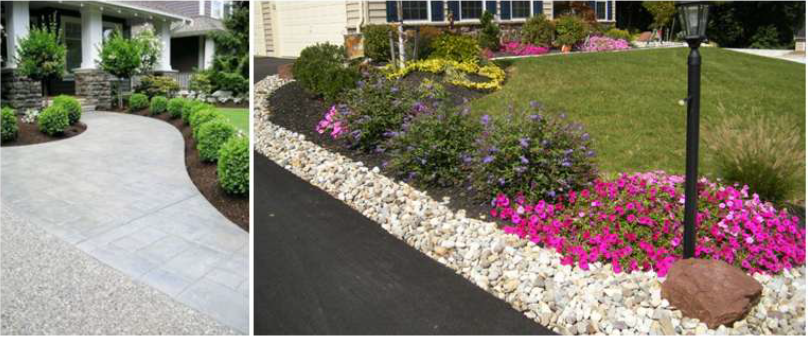 Home Selling Tip for Exteriors #1: The Curb Appeal
Is your path walk to the door inviting and welcoming or does it lead to the graveyard? Any real estate agent who truly wants to help you will tell you that your home must have the "Curb Appeal".
There are many ways to have it and one is by adding life to your pathways. Buy some in-expensive shrubs and flowering plants. Know which season of the year that such flowering plant will blossom and use it accordingly
Home Selling Tip for Exteriors #2: Safety to Security
The next thing to look into is the exterior safety. When potential buyers want what they see they will march to your doors with enthusiasm rather than with caution. What you want to do is make sure that pathways do not trip them off.
Check if you have oddly spaced path walks or unevenly spaced stairs. If you do, you need to make that easier for walking. Clean up pieces of pebbles on smooth surfaces that may cause someone to trip. Remove or remodel pointy fence which is lesser than 2-feet tall. The feeling of security is very important to buyers. You should be able to imagine a child running around safely on that front walk.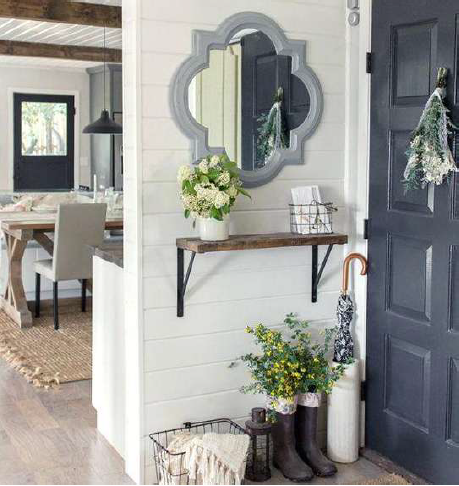 Home Selling Tip for Exteriors #3: The Warm Welcome
Let your house speak for itself right at the door entry. Create a welcoming space to get people to settle in. A small bench would suffice. For a homey feel, you may add a small table for keys, mails and fresh flowers. Make space for a coat or bag hanger. Add a cookie jar with fresh cookies for your potential buyers. Sugar helps create a sense of positivity to those who consume it.

DO NOT put your personal family portrait upon the entrance. Visitors might mistake it as you have a great attachment to it and would not want them to buy your house.

With all these exterior tips, your home is a step closer to being sold. Stand by next week for another set of tips. If you want help selling your homes in Basking Ridge, feel free to contact me through comments below or by phone or email.