If Morristown Restaurants are just too busy for you, try Il Vecchio Café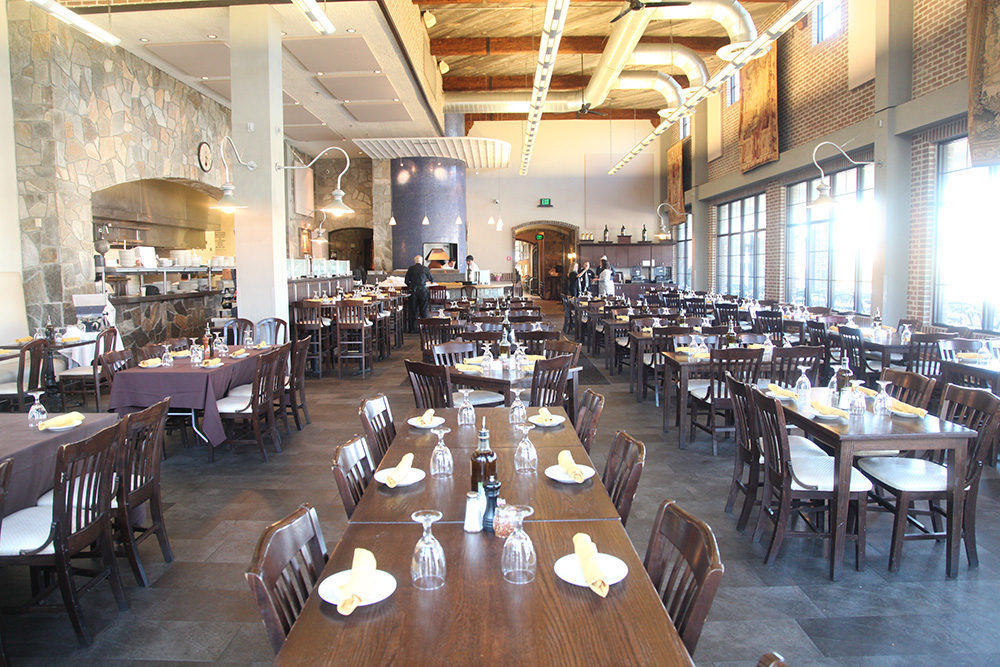 source: https://calandrasitalianvillage.com/il-vecchio-cafe/
If you are looking for things to do in NJ, then one of the things you can do is go on a gastronomic adventure. One of the places we recommend is Il Vecchio Café. It's a great place for those who fancy Italian food, wanting to eat it as one of their favorite things to do in NJ.
Located in Caldwell, you can enjoy a wide array of Italian cuisine, from Salads, freshly-baked bread, and artisanal pasta with ribs, sausages, and other choice cuts here. It also serves Italian desserts like Neopolitan and cannoli. This Italian food adventure you can enjoy for just $29!
Morristown offers the beautiful "Cross Estate" Gardens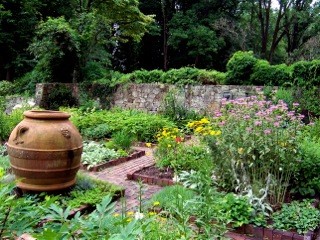 source: https://www.crossestategardens.org/
To those who are planning on their things to do in NJ, one of the great additions to your list would be to visit The Cross Estate Gardens in Morristown, NJ. The reason why it's one of the greatest things to do while on the said town is that you get to experience a wide array of flora and fauna while you're here.
The garden is a site to marvel at and is maintained by volunteers. This is a great place to visit if you're on a tight budget, as visiting the place costs absolutely zero.
If you like horses, a fun thing to do in Basking Ridge at Lord Stirling Park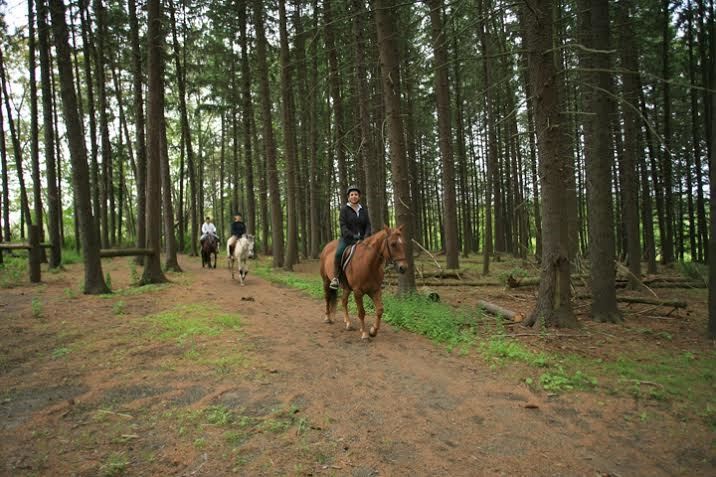 source: http://hikenj.net/parks/lord-stirling-park/
A visit to the Lord Stirling Parks is one of the worthwhile things to do in NJ, most especially for those who want to know more about the environment and expose themselves to a more diverse set of flora and fauna.
From marshes with cattails and lowlands with wood, this is indeed, a great place to be in. It also offers educational programs and a wide array of outdoor events through their Environmental Education Center, which makes it a must-add on your things to do in NJ list.