Rates Have Dropped and Buyer's are Out Again in Full Force. You Need a Pre-Approval.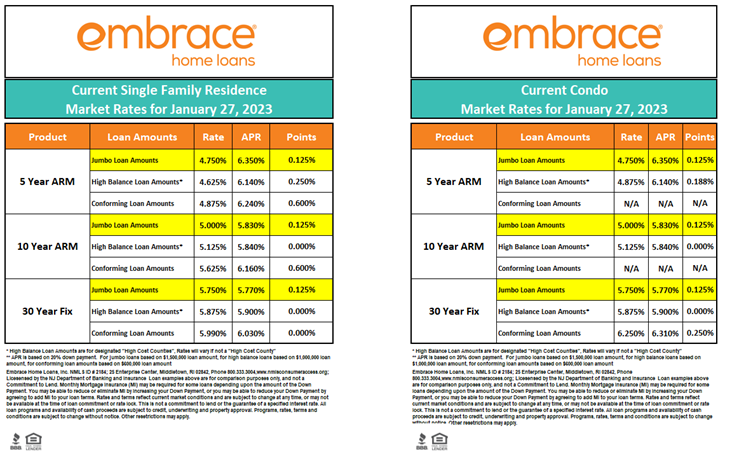 Rates have dropped and buyer's are home-hunting again in full force. One of the first and most IMPORTANT steps in your homebuying journey is getting pre-approved. To understand why it's such an important step, you need to understand what a pre-approval is and what it does for you. Business Insider explains:
"In a preapproval, the lender tells you which types of loans you may be eligible to take out, how much you may be approved to borrow, and what your rate could be."
They can offer different options that can save you a lot of money that you might not have known about, especially over the life of a loan. If you plan on refinancing when rates fall, they can advise the best program for you based on that information.
How does it work? As part of the pre-approval process, a lender will look at your finances to determine what they'd be willing to loan you. From there, your lender will give you a pre-approval letter to help you understand how much money you can borrow. If you have a home in mind, this will include some financial information about the home based on price point and real estate taxes on the home.
This is a must when you set out to search for homes because you'll know your overall numbers. And with higher mortgage rates impacting affordability for many buyers today, a solid understanding of your numbers is even more important.
Pre-Approval Helps Show YOU CAN REALLY AFFORD TO BUY
A pre-approval makes a seller feel more confident in your offer because it shows you're serious about buying and are QUALIFIED to do so. Without it, a buyer's agent will not find you ready to shop for a home and a seller will not even entertain an offer without a solid pre-approval.
Bottom Line
Getting pre-approved is an important first step towards buying a home. It lets you know what you can borrow and shows sellers you can afford to buy their home. Connect with a local real estate professional and who can provide you with trusted lenders so you have the tools you need to purchase a home in today's market.