The Civil War Weekend: Historic Speedwell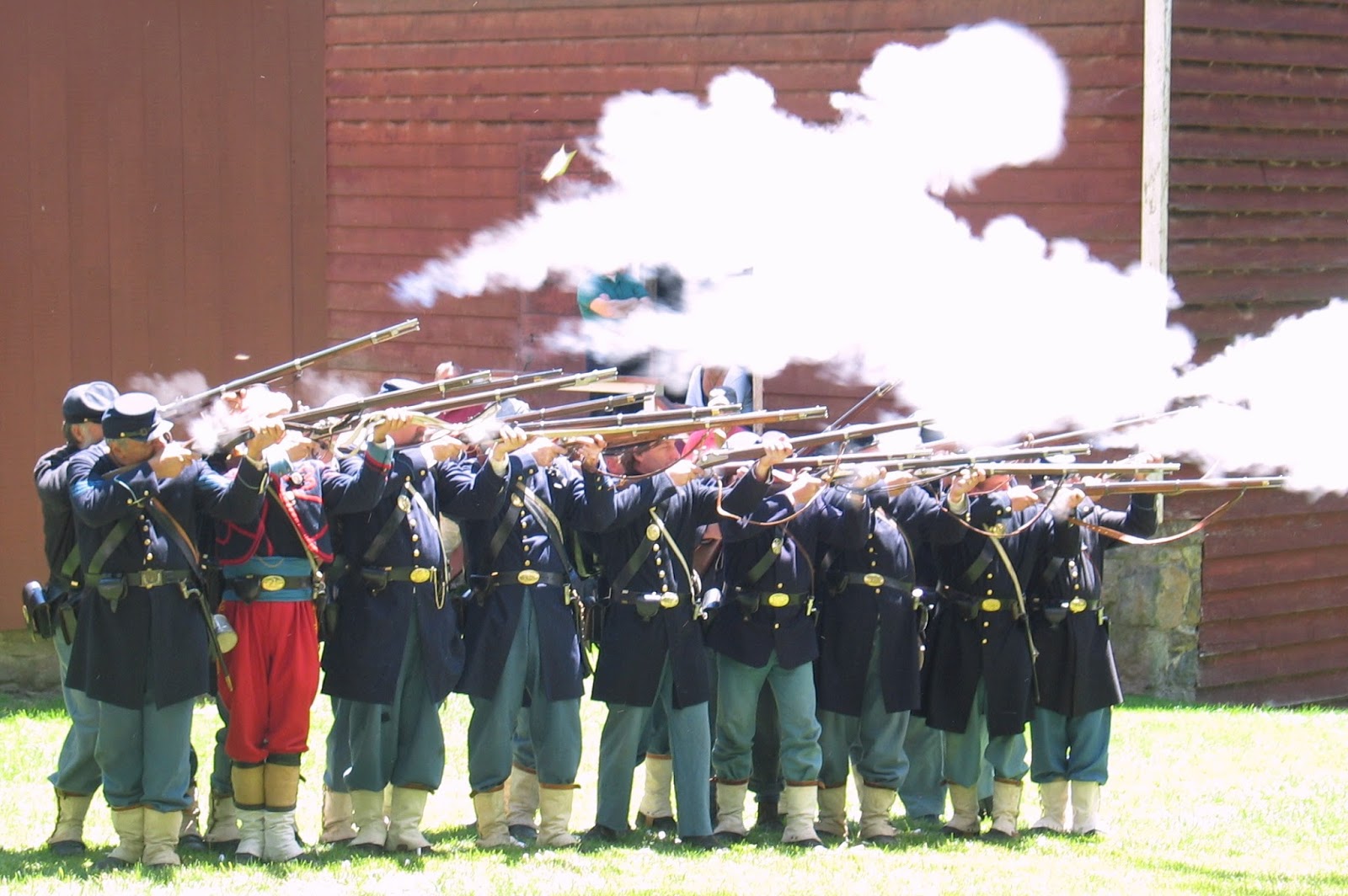 source: https://1.bp.blogspot.com/-3md9qMtb4Ic/VYAitVSPRsI/AAAAAAAAAE4/VUIsRRVqNkM/s1600/Civil%2B War%2BCannon%2BPreparing%2B%25282%2529.jpg
One of the great ways to spend the weekend in Morristown is to be at the Historic Speedwell. If you're someone who's fascinated with the history of a place, in this case, America, and its Civil War, which is one of the most iconic moments in history, then this is the place for you.
Not only will you learn more about the Civil War – you'd actually immerse yourself in it! At the Civil War Weekend, you'd see actors dressed live as soldiers, where they'd be demonstrating basic drills for the bayonet, artillery, and musket use, the way they did it back then. To top it all off, it doesn't even cost much to do so!
Arctic Freeze Creamery: A Whole New Ice Cream Experience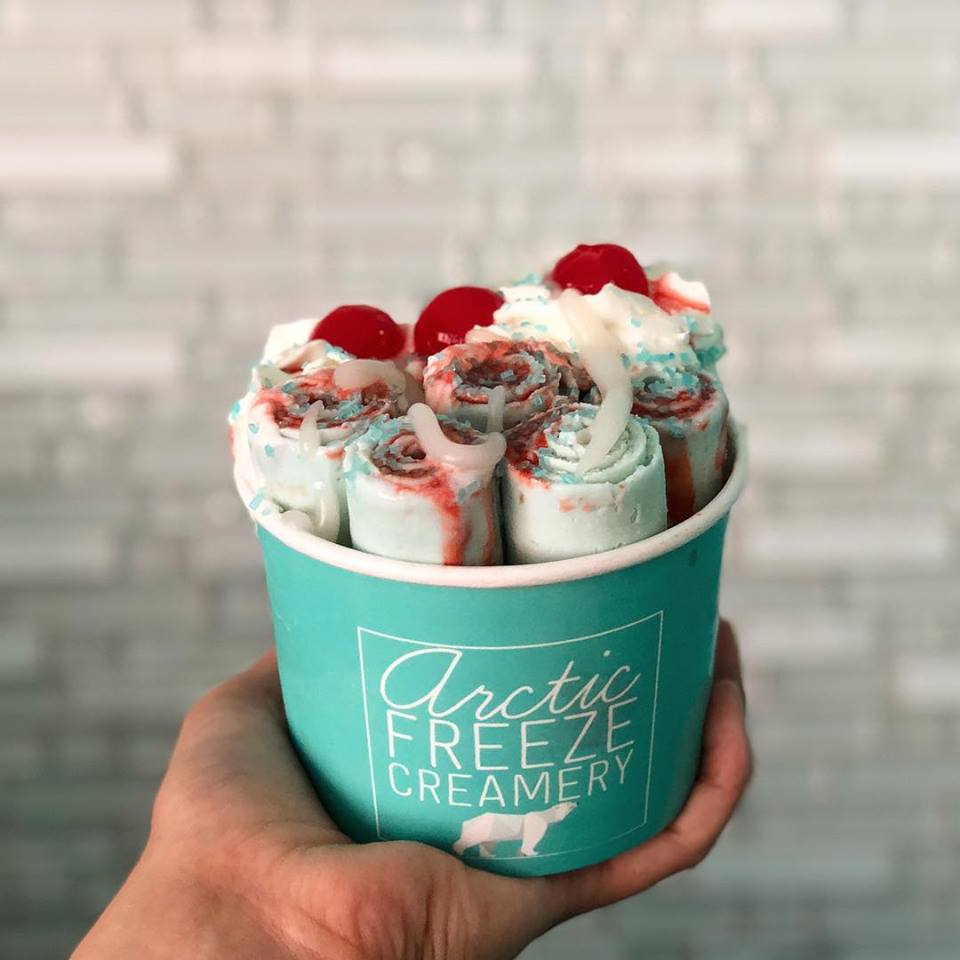 source: https://www.facebook.com/arcticfreezecreamerycollingswood/
If you want to take yourself to a gastronomic experience through ice cream, then Ocean City is a great place to spend the weekend in. When you're here, don't forget to drop by Arctic Freeze Creamery, who serves ice cream in a unique way.
Instead of serving them in tubs, they serve it hand-rolled. It's a phenomenon that became popular in Thailand in the late 2000s, and it has found its way throughout Southeast Asia, and eventually, it made its way to Ocean City! This specialty shop is scraped into a cup and topped with toppings of your choice, whatever floats your boat!
The Stone Pony Summer Stage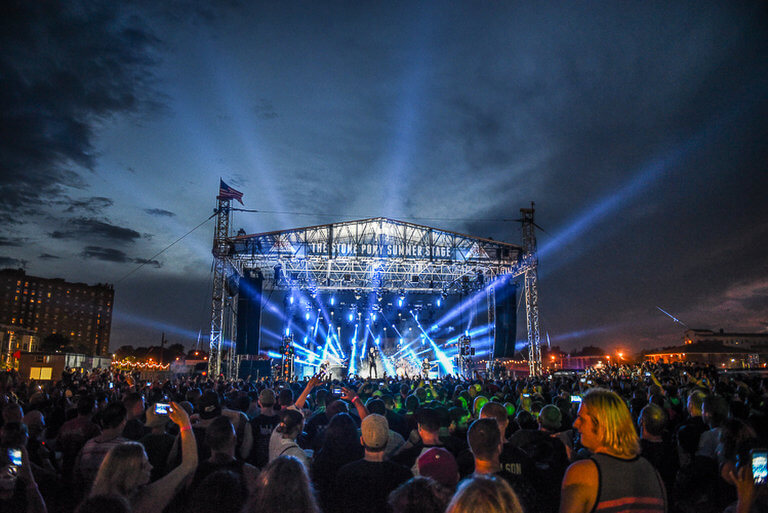 source: https://bestofnj.com/events/stone-pony-summer-stage
This Summer-long event, which spans from May 12, 2018, to October 12, 2018, is a great way to enjoy the warm, lovely summer breeze, and that is with live music from great bands!
Pony's site can be visited to have a look at the tickets and other things you need to know, such as the full roster of bands that would be playing on the sites, schedule of performances, ticket rates, and the time that the gates open could be determined through the Stone Pony's website. If you're from New Jersey, make it a point to catch them playing in a town near you!