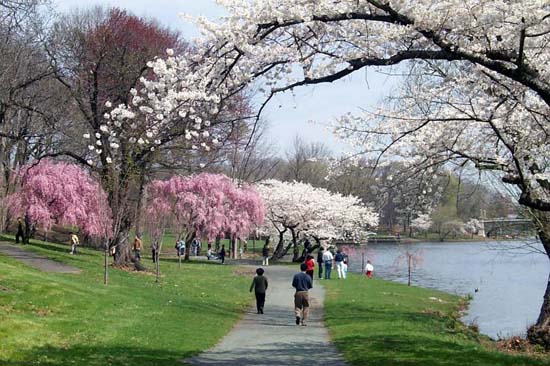 The lovely towns of Somerset and Morris Counties each have unique characteristics and individuality. The extensive selection of home types available include townhomes, high-rise condominiums, charming small homes, luxury estates and unique horse properties. All can all be found right here in Morris and Somerset Counties. We have many Fortune 500 companies located here along with highly acclaimed public and private schools, convenient highways, transit systems with easy access to New York City, beautiful parks, local theater and world class shopping and restaurants. Our towns offer something for everyone.
The links below will take you to each town's website that you wish to search and offer lots of general, business and local school and government information. You can access school links for each town within the town page or check schools separately along with school ratings on the additional links provided.
Of course, if you have any additional questions, please feel free to contact me. I know these towns and schools quite well.